At Allied Appraisals we specialize in the valuation of all types of medical equipment for all types of purposes.
Our appraisers are accredited by the American Society of Appraisers and our appraisal reports are USPAP compliant.
We have extensive experience and have made many appraisals for several; hospitals, medical groups, and doctors.
Call us to discuss your medical appraisal needs today!
1-800-273-4623
http://alliedappraisals.com/machinery-equipment-fixtures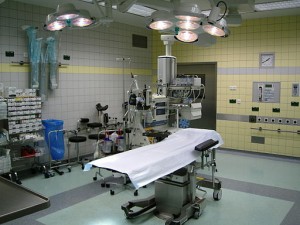 Tags: florida medical equipment appraisal, florida medical equipment appraisals, florida medical equipment appraisers, florida medical equipment services, florida medical practice appraisal, medical equipment appraisal, medical equipment appraisals, medical equipment appraisers, medical equipment services, medical practice appraisal, south florida medical equipment appraisal, south florida medical equipment appraisals, south florida medical equipment appraisers, south florida medical equipment services, south florida medical practice appraisal