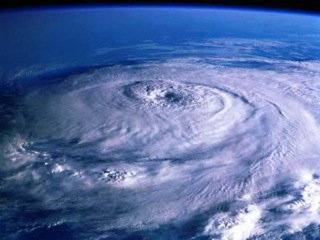 WHAT IS AN INSURABLE VALUE APPRAISAL?
An estimate of the current construction replacement cost of your building(s) and other improvements for insurance purposes.
DO I NEED AN INSURABLE VALUE APPRAISAL?
The State of Florida requires condominium associations to have an independent valuation appraisal every three years.  Even without a legal requirement, it is good business practice to protect the value of your assets with the proper amount of insurance.
WHY IS THE INSURABLE VALUE IMPORTANT
Every property is different.  The fact is that some cost more to build and some cost   less.  Insuring for a value too high results in a premium expense for unnecessary coverage.  Insuring for a value too low puts you at risk of non compliance with co- insurance requirements and may reduce proceeds received at the time claims are paid.
ARE ALL APPRAISALS THE SAME?
As with many things in life, you generally get what you pay for.  Some appraisers       have low prices because they accept public record data or another appraiser's report in lieu of their own personal inspection of the property.  Other appraisers may charge more but promise lower values which could result in insufficient insurance.
Allied Appraisals will never prepare an insurable value appraisal without a detailed physical inspection of the property, nor will they agree to a predetermined value or range of value requested by a client.
BENEFITS OF AN APPRAISAL
Among the benefits of an insurable value appraisal is the peace of mind from knowing what the property replacement cost is and that the property is properly    insured.  For directors and officers of condominiums or homeowners associations it     is the knowledge that their fiduciary responsibilities have been met and the owners are protected from unnecessary costs and loss to their individual property values.
Tags: allied appraisals, broward county, commercial buildings, general appraisers, hoa, insurance appraiser, insurance value appraisals, real estate