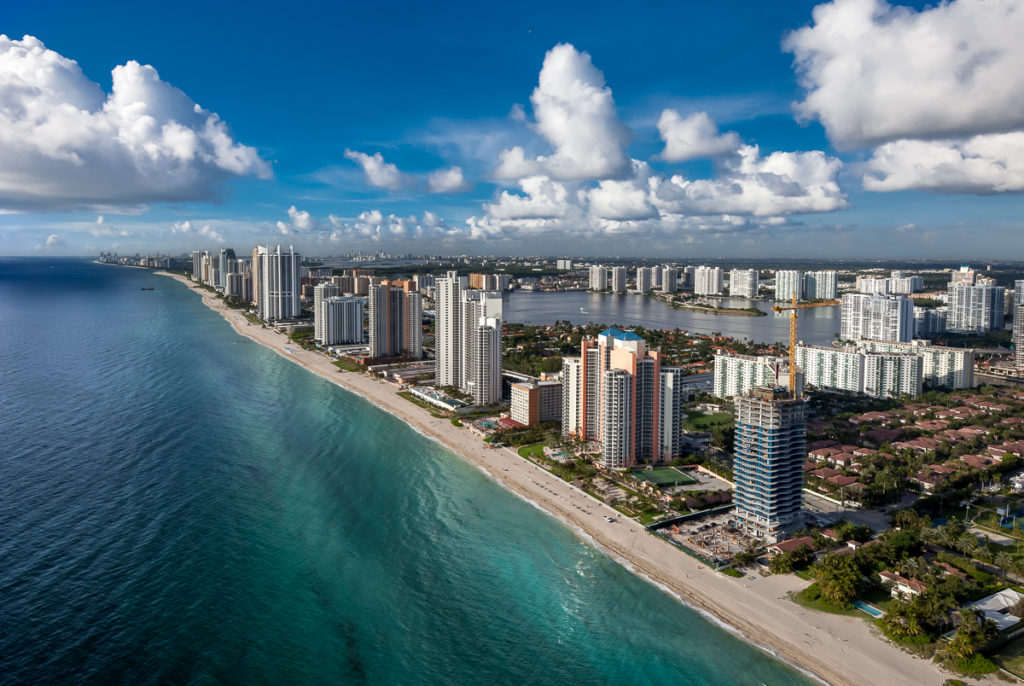 Author:  Gary Maehl, ASA
When purchasing casualty insurance (fire, wind, flood) the insured is required to state a face value for the policy.  Many insurers will require this value to be the "full current replacement cost new value".  What this means is you must insure a building for the cost of replacing it with a new building at the present time at today's cost.  In the real world of casualty insurance, it is not common to see a total loss of the insured improvements.
Despite the requirement for full replacement cost coverage, a high percentage of claims are generally for relatively minor losses for repairs or partial replacement of covered property losses and damage.  Likely, the damage will be repaired and, hopefully, the cost of the repairs will be paid by the insurance.  A nagging problem exists in this scheme because some major repair costs can easily exceed the calculated replacement cost as part of a new building.
As an example, the replacement cost new component for built up or membrane roofing on a new commercial building is estimated at approximately $3.75 per square foot of roof but the cost to repair, including removal of old roofing, repairing the underlayment and applying similar new roofing is estimated to cost at least $7.00 per square foot, or nearly double the original cost, making the repair almost 90% more costly than the replacement cost.
Even worse, consider the cost of repairing a damaged window.  If the original window has a replacement cost of $150 as part of a new building, a repair replacement of the same style window, including removal of the damaged window and replacement with a new window might cost $325, more than double.  To make matters worse, such replacement would not be allowed under many current Florida building codes since the replacement would have to be an impact resistant "hurricane" window which would add at least another $100 to the repair.  Whether or not this added cost would be reimbursed by the insurer without an "Ordinance or Law" rider is not certain.
Regardless, the above demonstrates that repair costs for existing buildings and replacement costs as part of a brand new building are not truly comparable.  This also explains why a casualty loss of only 10% to 20% of the building itself could easily result in a repair cost of 35% or more of the total insurable value.
In the event of severe damage of around 40% of the replacement cost values, the repair costs could be near or at the full value of the policy, thereby potentially causing problems that may impact an equitable resolution of the claim.  The best course of action for property owners is to properly insure the property to the full current replacement cost new to minimize problems in the event of a claim.
Gary Maehl is President of Allied Appraisal Services, a full service appraisal firm in Pompano Beach, Florida