Residential Real Estate – Southeast Florida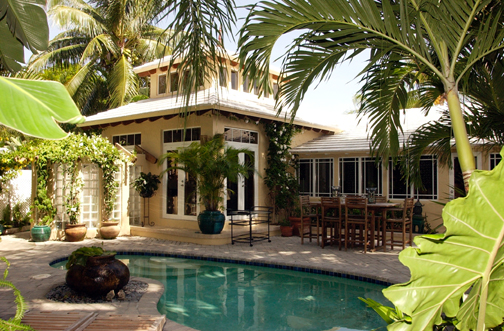 Market Value Appraisals of single family, condominium, duplex, triplex and four family properties expertly prepared by State-certified residential real estate appraisers for purchase, sale, financing, estates, trusts, divorce, bankruptcy, gifts, etc.  All appraisals meet or exceed the requirements and specifications of the Internal Revenue Service and the Uniform Standards of Professional Appraisal Practice (USPAP).
Insurance Values.  Full replacement cost new or actual cash (depreciated) value appraisals are prepared by Marshall Swift certified construction cost appraisers and developed from personal inspections and/or building plans.
Request for Fee Proposal
(NO COST OR OBLIGATION)
Allied Appraisal Services, Inc
929 SE First Street,
Pompano Beach, FL 33060
Phone: (800) 273 – 4623
(954) 782-3130
Fax. (954) 942 – 7678
info@alliedappraisals.com
www.alliedappraisals.com